The DUSTworkshop9 will be held in La Laguna city,  Tenerife Island, Spain. The venue will be at Teatro Leal.
We recommend you to stay in Tenerife in the island a few days before or after the workshop. These are some key data that may help you to organize your trip from Asia, America, Europe or Africa.
How to reach Tenerife
Every day there are tens of flights to Tenerife from the main European cities of mainland Spain (Madrid, Barcelona and Seville), Germany (Frankfurt, Munich, Berlin, Dresden, Düsseldorf, Hannover, Mainz, Stuttgart), the UK (London – Heathrow – Gatwick – Luton and Stansted, Birmingham, Manchester), Italy (Bologna, Florence, Rome), France (Paris) and the Scandinavian countries (Helsinki, Olso, stockholm),
There are two airports in Tenerife: Tenerife North and Tenerife South. We recommend you arrive to Tenerife North, which is just 5 min taxi drive to La Laguna city, where the dustworkshop9 will be held.
La Laguna city
We recommend you to stay at La Laguna city, which is just 5 min taxi drive from Tenerife North airport. You can book a hotel by clicking here. You can walk from your hotel in La Laguna to Teatro Leal by a 5 minutes by the pedestrian streets of the ancient city. The city is plenty of small restaurants, taverns and pubs.
Sites of interest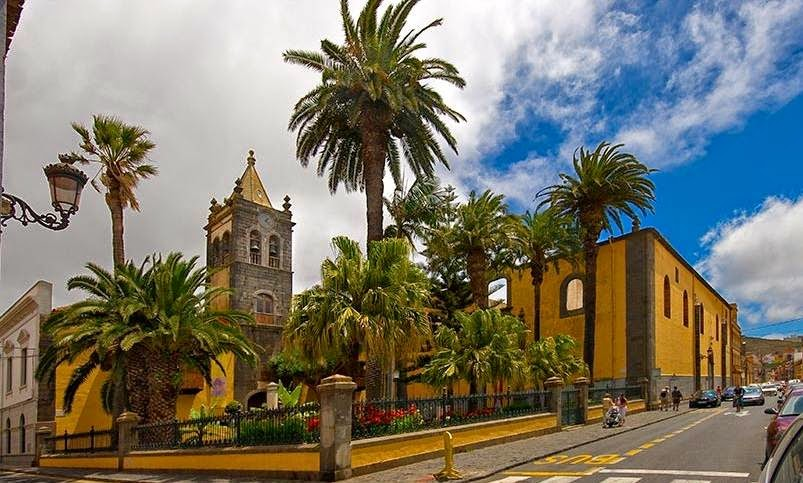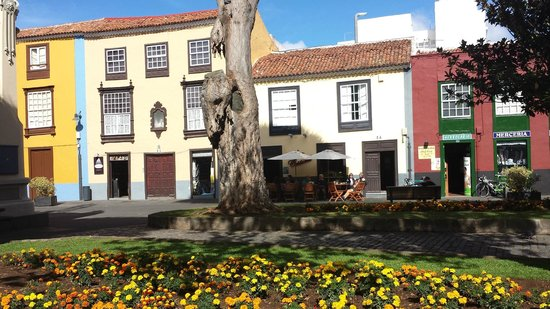 UNESCO – biosphere reserve
Gallery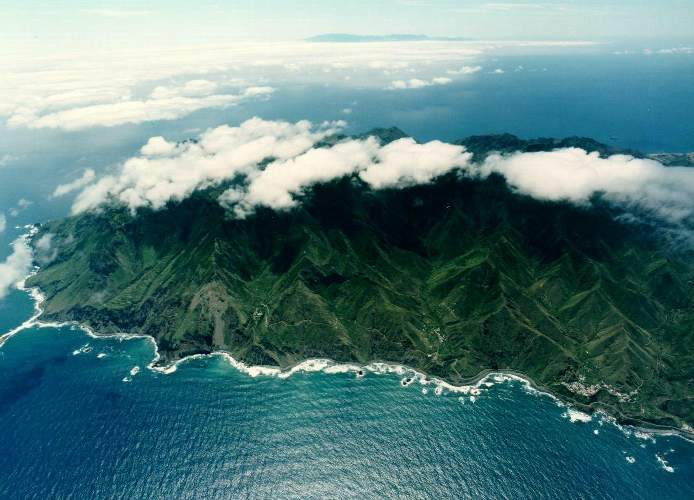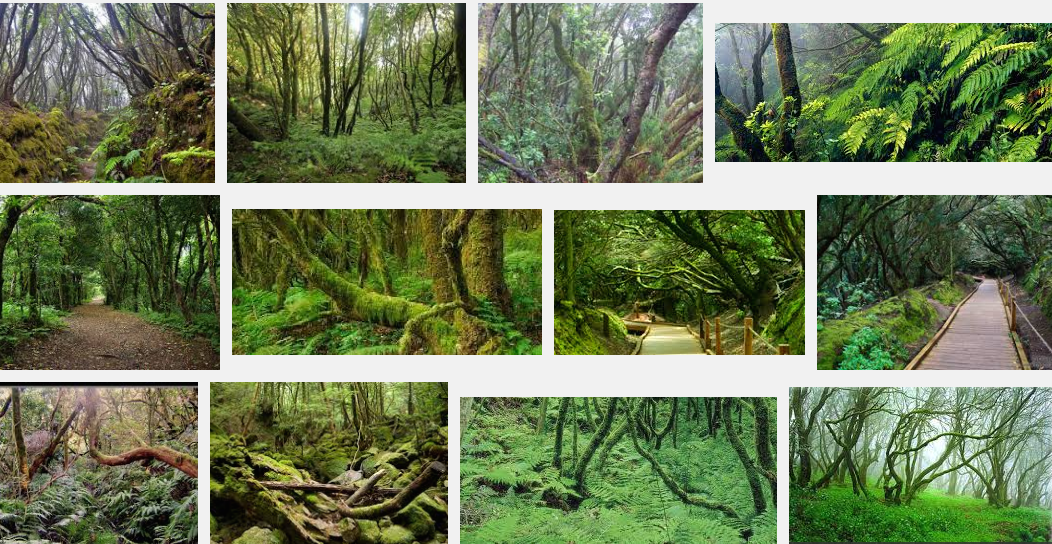 • El Teide volcano National Park
UNESCO world heritage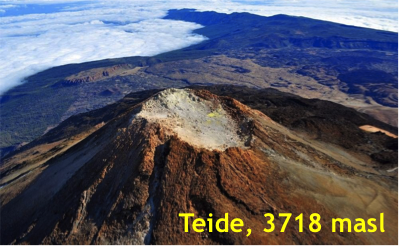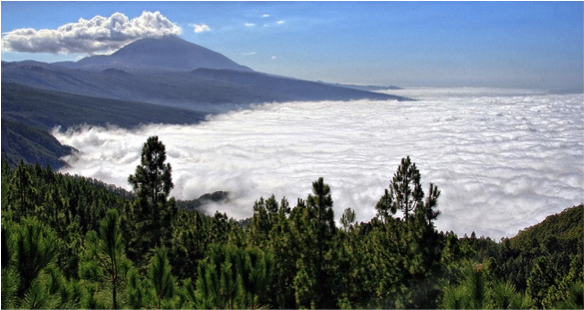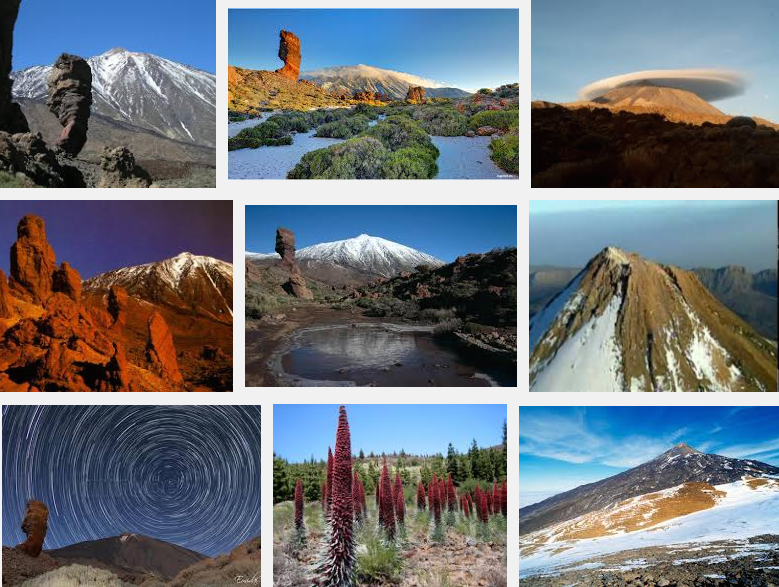 Additional key data:
•Currency: EURO
•Food: a diversity of goat cheeses, vegetables, red wine, local fish and meat